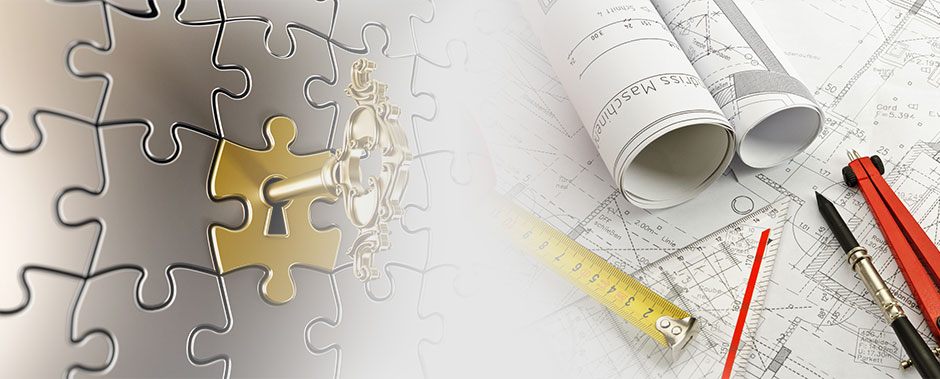 GreatWater Fabrication & Lock Solutions Pty Ltd is a proudly owned and operated Australian company. We manufacture and install customized Steel and Aluminum products for Commercial & Residential market.

Click on

Our Products & Services

to find out more about what we do.

We are focussed on providing high quality solutions & services for our Customers in Sydney, Canberra and NSW. Explore our website further to see our extensive range of products & services.


We are very flexible with our time if you want to meet with us. We arrive at our appointments on time.
If you like us and want to revisit our website please save us to your Favorites.